CGF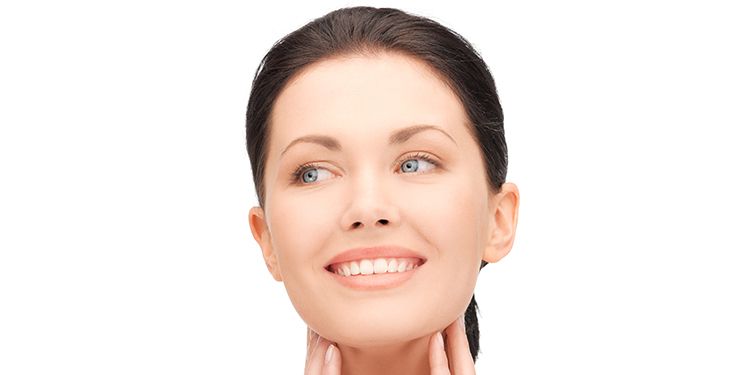 CGF (Concentrated Growth Factor), which is successfully applied for cosmetic-antiaging purposes, also provides excellent results in wound healing and treatment of musculoskeletal diseases. CGF, which is short for Concentrated Growth Factor, enables better utilization of healing potential of blood by courtesy of its high growth factor content.
What is CGF?
CGF-CD34 is short for Concentrated Growth Factor. It contains a high amount of "Growth Factors and Stem Cells". Research on the treatment, also known as "2nd Generation Platelet Concentrate", has shown that not only growth factors but also stem cells called CD34 can be obtained by this method.
How is CGF-CD34 obtained?
Blood collected from a person is separated into its components by a special centrifugation process to obtain a layer containing platelets, leukocytes, various growth factors and cytokines. With different activation processes, plasma fluid containing a high amount of growth factor and hematopoietic (blood forming) stem cells is obtained.
CGF-Cd 34 Application
In the CGF-CD34 treatment method, plasma fluid obtained from the person's own blood can be applied by direct injection, mesotherapy, micro-needling, inside a mask or by spreading on the skin.
Therapeutic indications of CGF-Cd 34 Application.
CGF is a very natural treatment method that has begun to be used progressively in the treatment of various diseases in recent years. It is especially effective in the treatment of musculoskeletal diseases, wounds and burns. It is widely used in "Anti-Aging" applications and hair loss. It is an effective and easy method for the treatment of wrinkles, sagging, stretch marks, acne scars and spots on the whole body and face for aesthetic and skin rejuvenation purposes.
How many sessions is required for CGF application and when does it begin to show its effect?
Although it varies according to the needs of the person, 3-6 sessions of CGF are sufficient and its benefits become visible after the first injection. Within a few days, a healthy glow will appear on the skin. After 3-6 treatments every 15-30 or 45-90 days, if it's repeated 3-4 times a year, it'll bring about a permanent rejuvenating effect.
Who cannot have CGF treatment?
People with insufficient platelet count, as shown in their blood count (hemogram), people with active infection, people who have taken a "blood thinner" on the same day, people with chronic liver disease, people with a history of cancer in the last 5 years cannot have this treatment.
What should be considered after the application?
Do not wash or clean the application site for 4-6 hours, do not put on make up and do not swim in the pool or sea for 12-24 hours after the application. Do not use any anti-inflammatory medications after the injection as they will inactivate the natural healing process provided by CGF. If necessary, you can take a paracetamol type painkiller or apply cold compress.
What is the difference between CGF Application and PRP?
PRP is an abbreviation that stands for "Platelet Rich Plasma" in English. In the CGF-CD34 treatment method, plasma fluid containing denser and more concentrated growth factor as well as blood forming hematopoietic stem cells (CD-34) is obtained by an advanced technique. It is applied in all cases where PRP is used and is more effective. It is the part where the healing power in the blood is the highest. Not only can it be applied directly to the tissue, it can also be administered intravenously if necessary by a specialist.
The content on our site is for information purposes only. Please consult your doctor for your treatment.